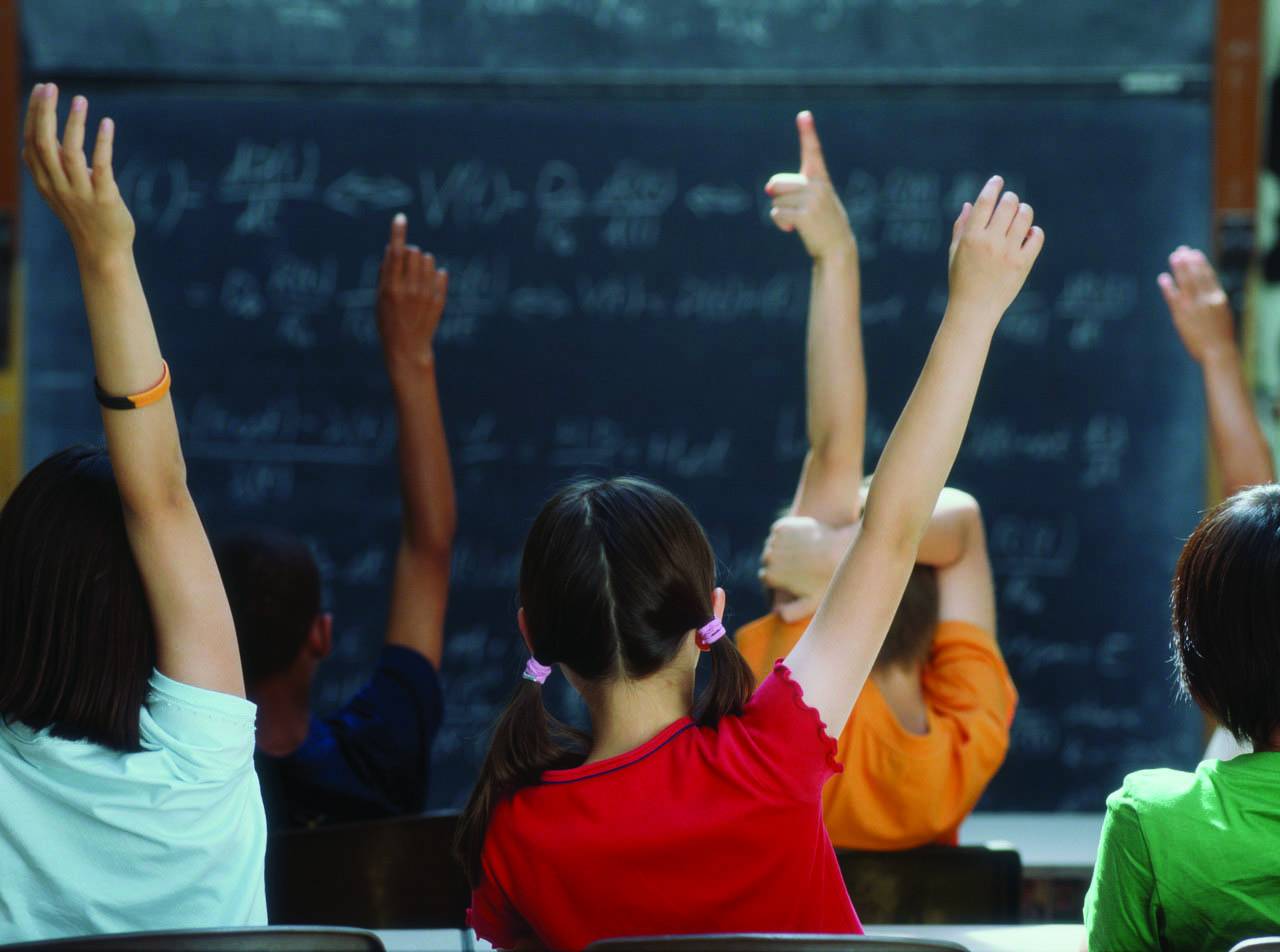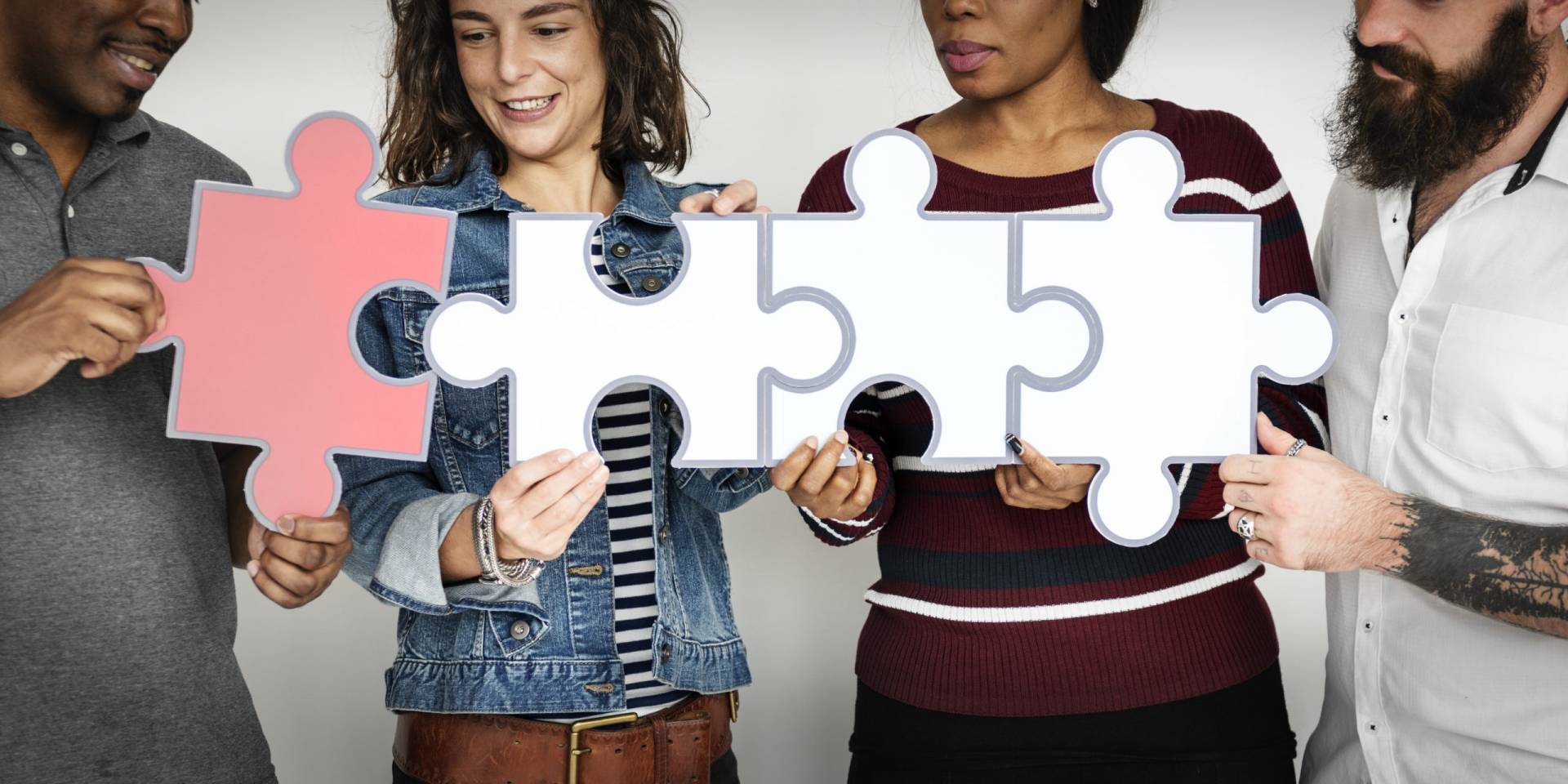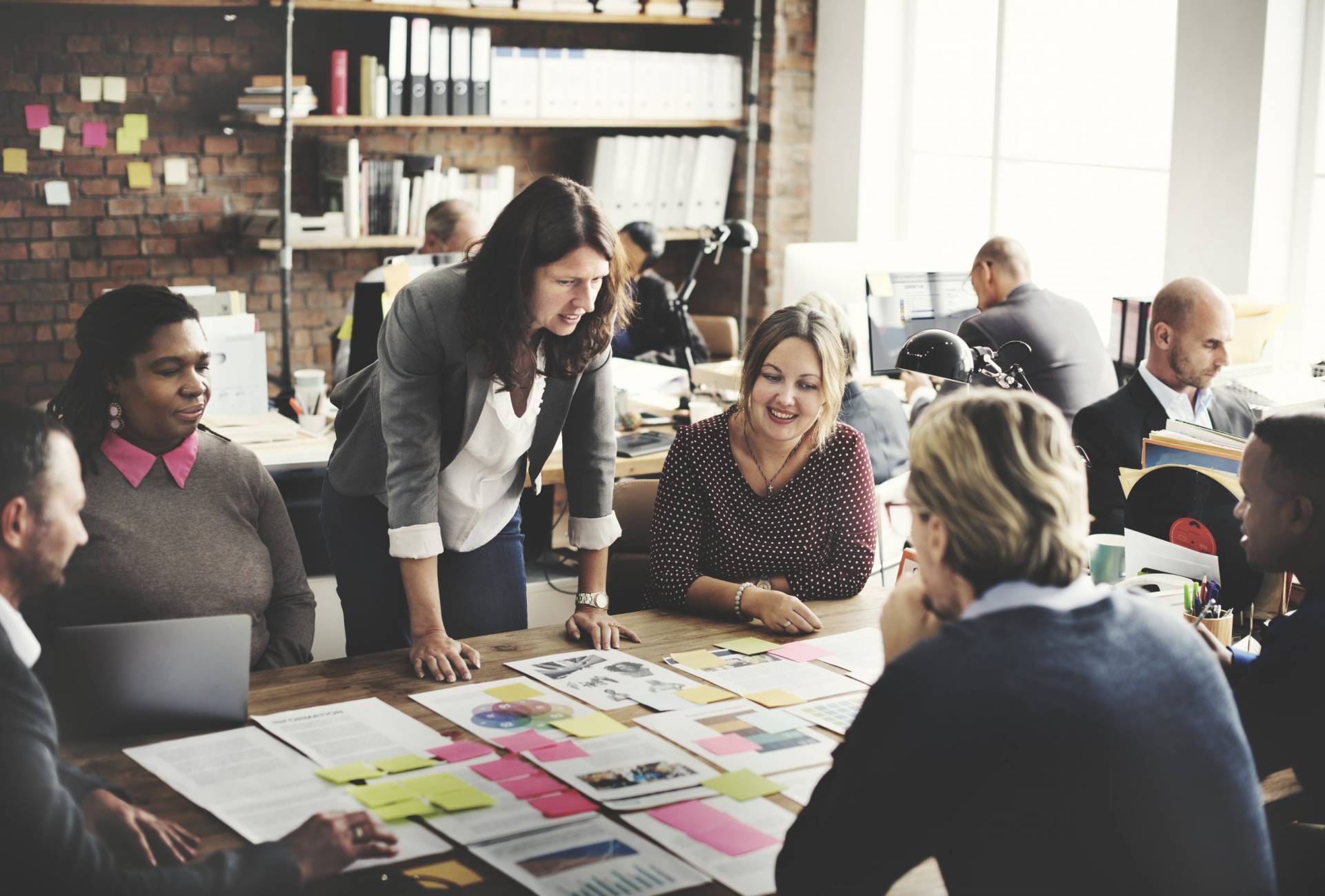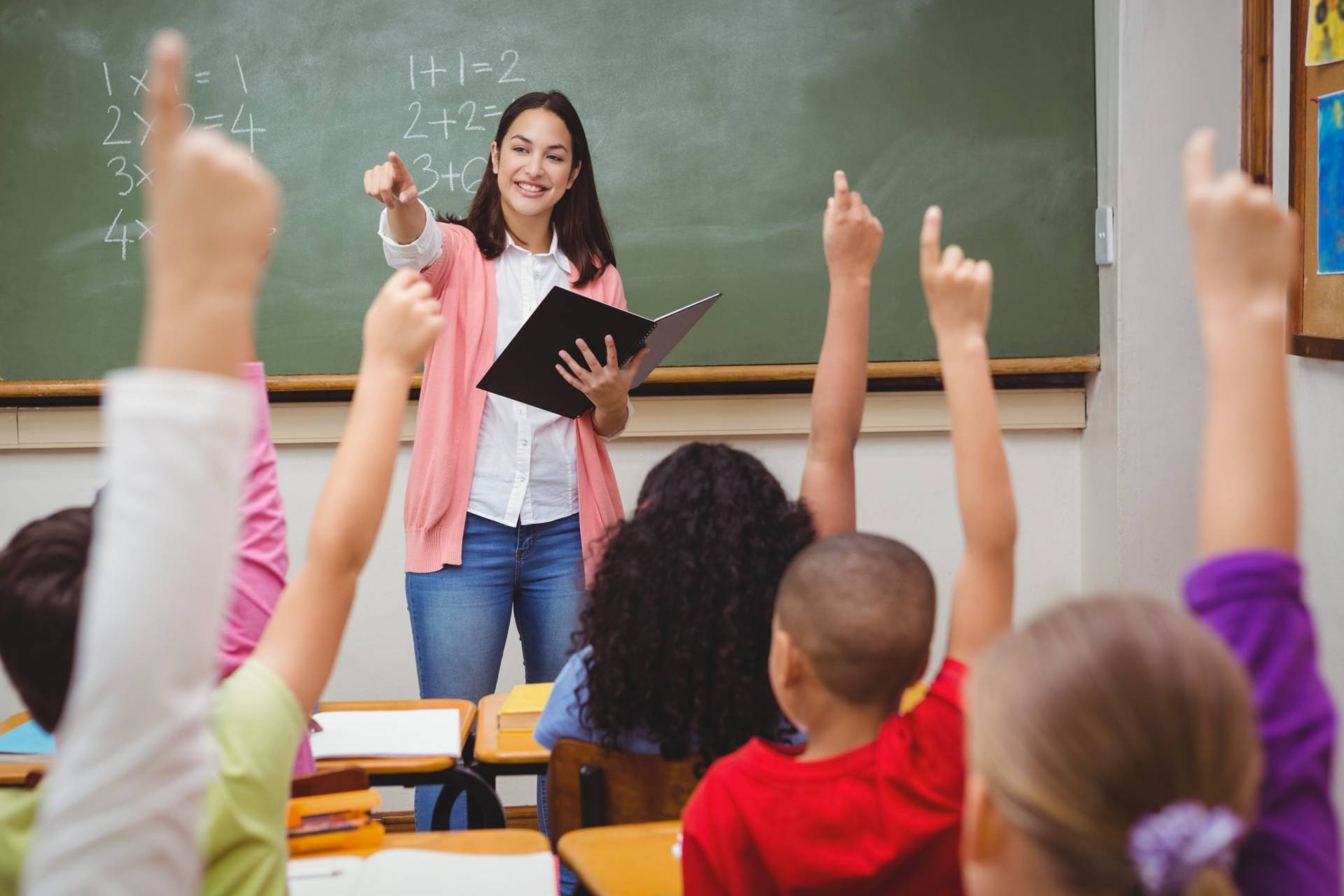 2023 TSL Award to Implement SPARK
Texas Center for Educator Excellence
Education and Innovation Research (EIR)
Mid-Phase Grant Award
Region 18-TxCEE is proud to announce we have been awarded the Education and Innovation Research (EIR) Mid-Phase grant for our proposal on supporting emergent bilinguals (EBs) in Middle Schools called MS CLASS. MS CLASS is an opportunity for districts to participate in the research study implementing proven research-based practices with the intent of impacting student outcomes especially for EBs. Over the five year grant, 55 campuses will have the opportunity to implement the program. To learn more or to sign-up to be part of the research study, email us at info@txcee.org. For information on the EIR grant program and other grant recipients, please visit the USDE website.
2023 TSL Award to Implement SPARK
Texas Center for Educator Excellence
2023 TSL Award to Implement SPARK
ESC 18-TxCEE is excited to announce that we were awarded a three-year $8.36 million federal Teacher and School Leader (TSL) Incentive grant through the Office of Elementary & Secondary Education. As a part of TSL, ESC 18-TxCEE will implement the Supporting Pathways to Achieve Rewards and Knowledge (SPARK) Project which is a comprehensive effort to improve instruction and leadership that ultimately enhances student growth and supports rigorous academic standards for students. To learn more about the project, visit our grants page.
2017 Texas TSL Project Evaluation Results
Texas Center for Educator Excellence
Past TSL Success
Through a 2017 Teacher and School Leader (TSL) federal grant, TxCEE developed the Texas TSL framework that focused on educator evaluation systems; teacher career pathways; high-quality, job-embedded professional development; recruiting, retaining, and rewarding highly effective educators; and educator mentoring and support. Implementation of the program showed statistically significant impacts on grades 3-8 reading and math scores. There was also evidence of stronger retention.
Texas Center for Educator Excellence
Texas Center for Educator Excellence
An Austin-based satellite office of the Region 18 Education Service Center, provides leadership and technical assistance across Texas to improve educator effectiveness.
Big Bend National Board Cohort
Texas Center for Educator Excellence
Big Bend National Board Cohort
Five districts have joined together to participate in the Big Bend National Board Cohort funded by a TEA grant. The participating districts will select qualified teachers to engage in the National Board certification process.

Service Overview
TIA Training & Consulting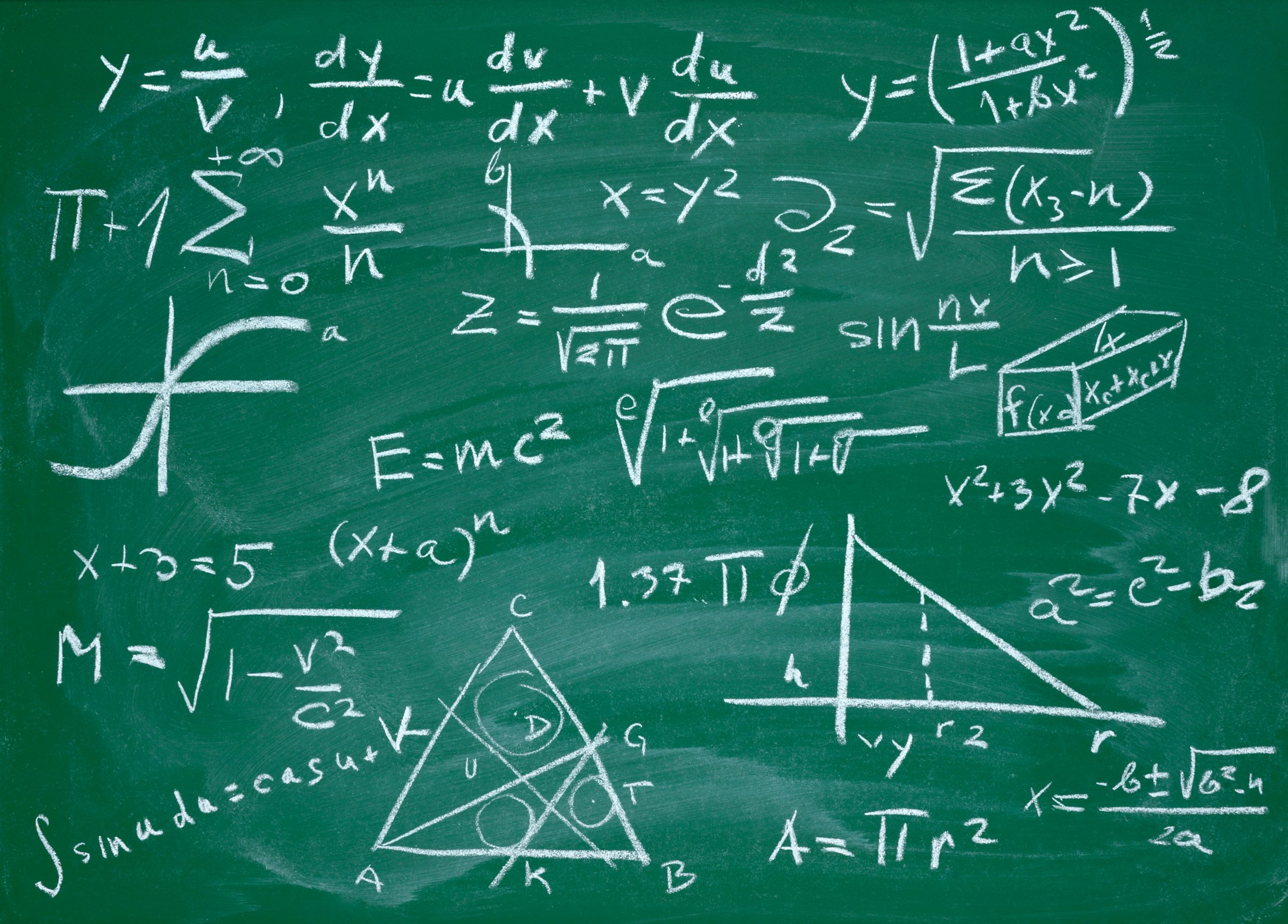 Our Impact Reaches…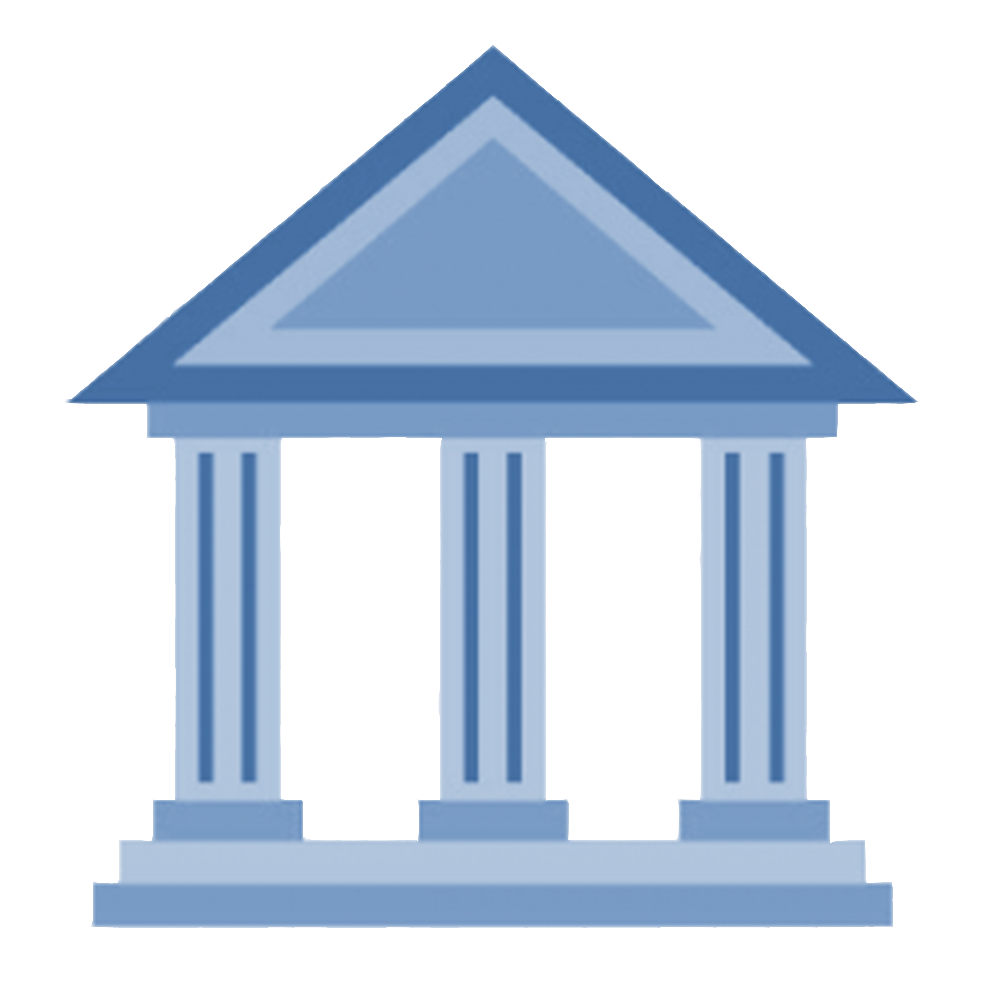 Districts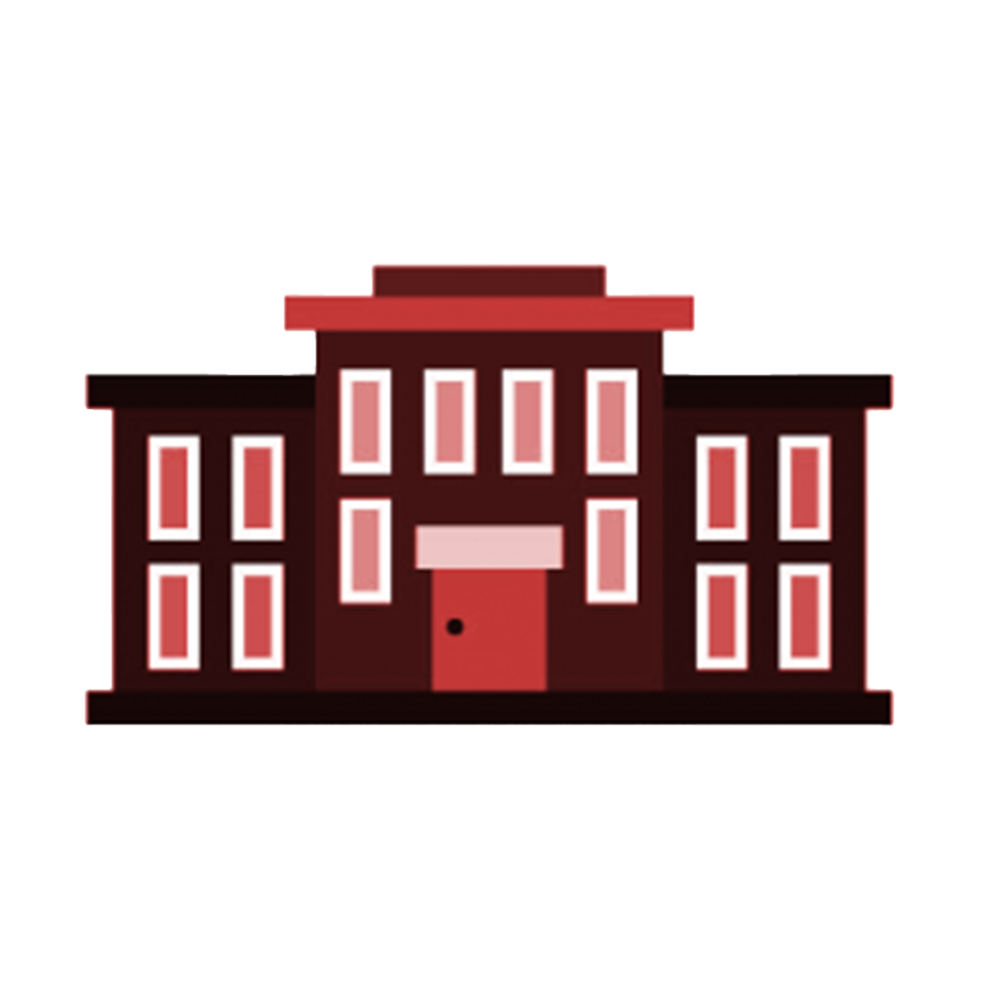 Campuses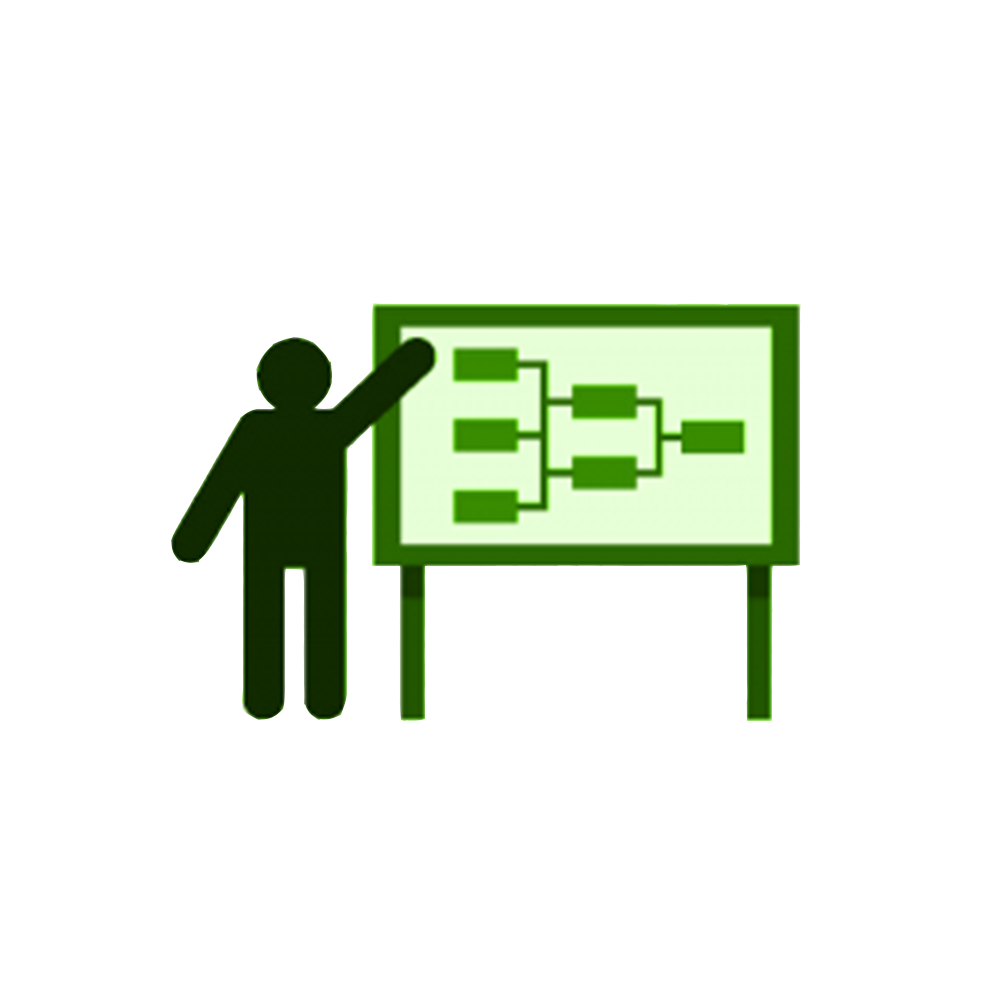 Teachers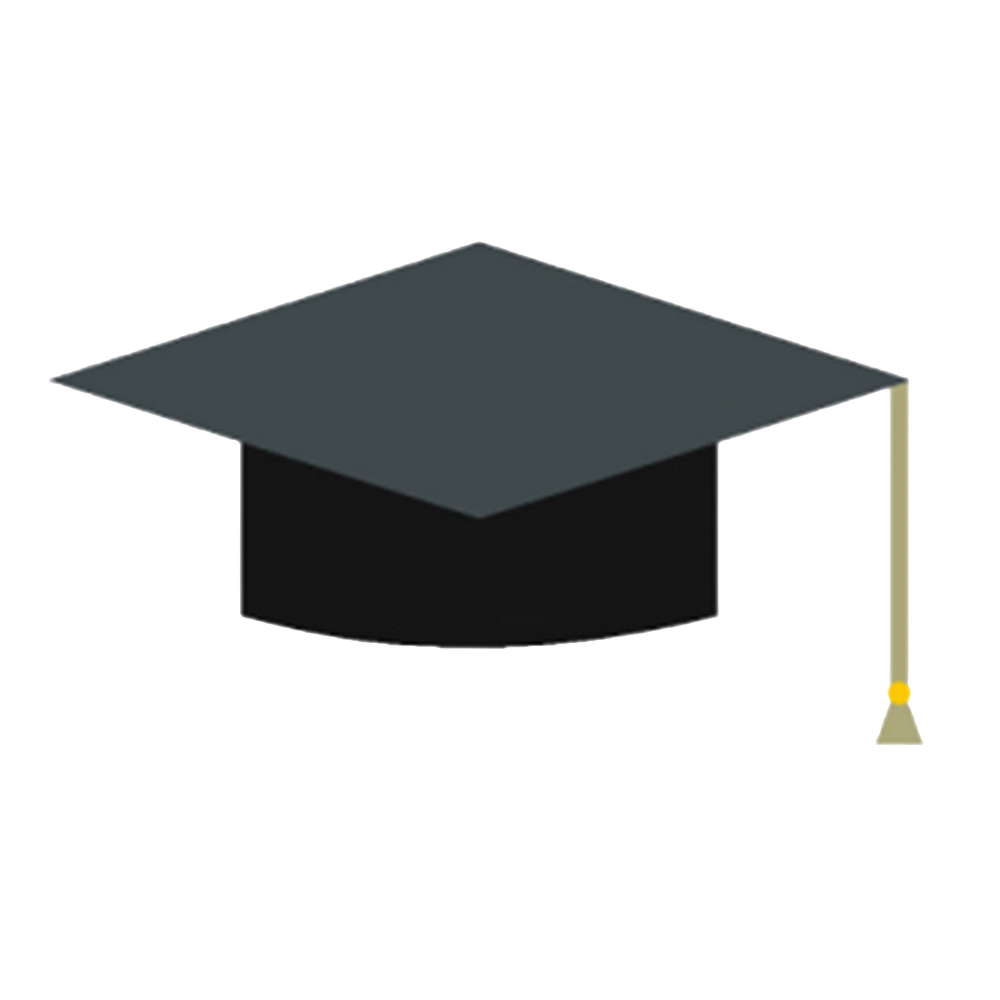 Students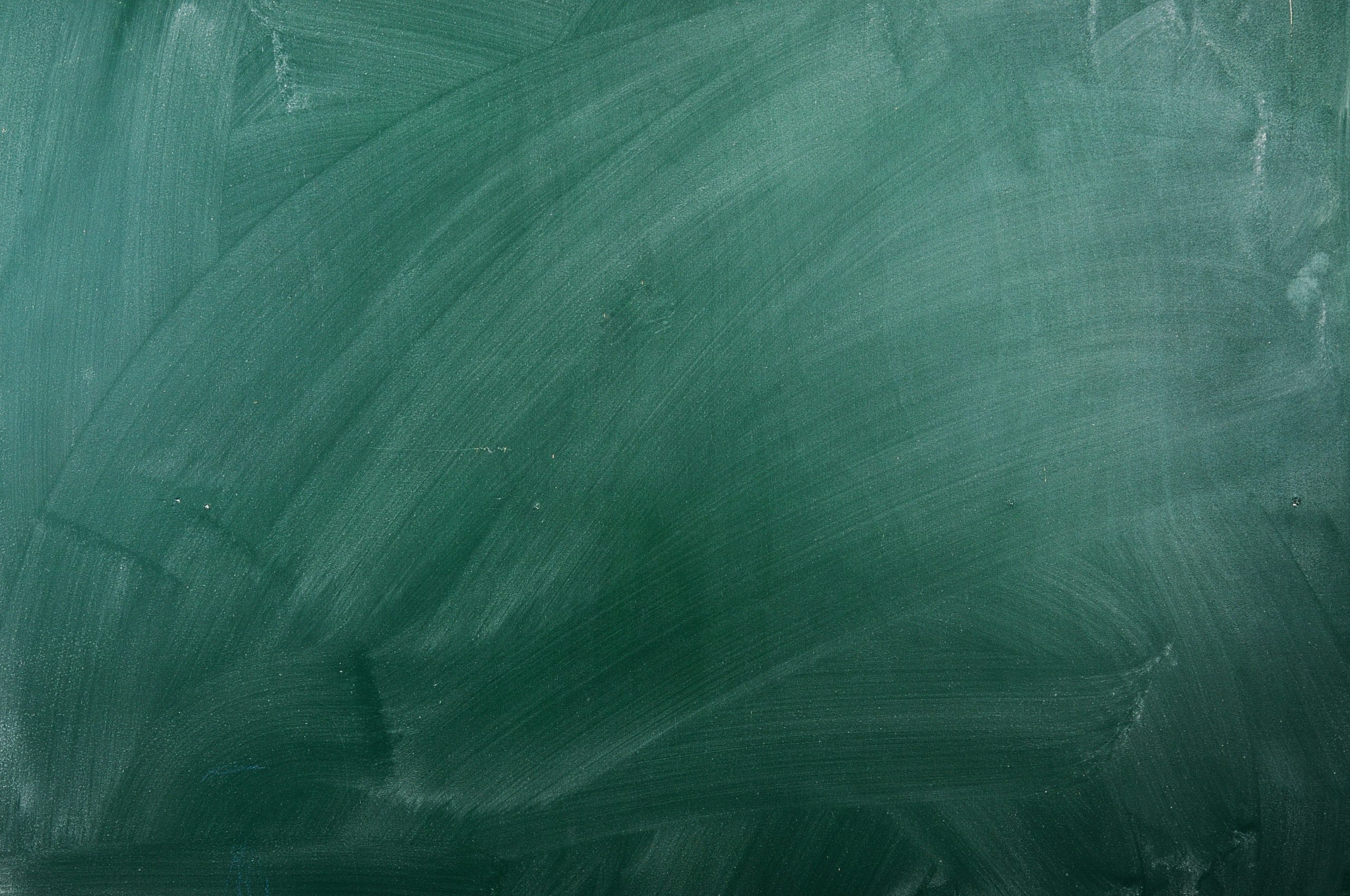 TxCEE works with schools to set a course for growth and success.
---
The Texas Center for Educator Excellence (TxCEE) focuses on improving student achievement in Texas schools by improving human capital through Data Aggregation, Evaluation Calibration, and Professional Training.
Our proprietary TEEMS Data Management System provides districts with custom data support for Student Growth Measures, Educator Evaluation, and Custom Rubrics for TIA Designation.
TxCEE's experienced Instructional Training Staff have created custom calibration systems and provided career advancement training for hundreds of teachers and administrators.
Mentor Spotlight
---
Mentor Spotlight: Crystal Cortez

To me, mentoring means that you are guiding a novice teacher towards a common goal. When I mentor and coach a teacher, we have some valuable conversations. Two of my mentees have never taught before. When we have our Fireside Chats to set goals, we make sure to align that teacher's goal with the campus goals…