TxCEE Products & Services
TxCEE works with schools to set a course for growth and success.
TxCEE has drawn on research, best practices, and our experiences with schools to provide innovative models and services that systematically enhance instructional and leadership skills. The overarching approach for this work involves coordinating education initiatives and Human Capital Management System (HCMS) practices to support educator excellence and student success.
---
---
Texas Educator Excellence Management System (TEEMS)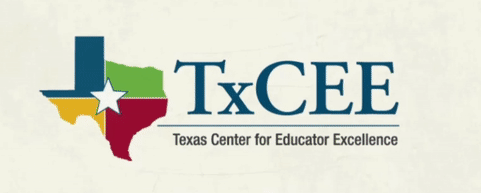 TEEMS can be used by Texas school districts to accomplish the following goals:
Manage Student Growth Measure (SGM) data using the TxCEE SGM Process
Calculate educator effectiveness ratings using multiple measures
Calculate performance-based compensation amounts using multiple measures
Support professional learning communities
Every day in Texas classrooms educators are tasked with the challenge of setting rigorous academic standards based on varied educational data elements. School districts need support in making meaning from the ever-increasing supply of educational data, and transforming this data into information that can easily and effectively inform a variety of critical decisions.
With the generous support of the U.S. Department of Education, TxCEE developed the Texas Educator Excellence Management System (TEEMS). TEEMS supports the human capital needs of Texas school districts in an intuitive, easy-to-use, and functionally robust manner. TxCEE's approach empowers district and school administrators to invest in educators and make data-driven decisions to improve effectiveness and student performance.
TEEMS informs a variety of human capital decisions such as educator evaluation, retention, promotion, dismissal, compensation, leadership potential, and professional development. These components of the data management system assist districts and campuses in their efforts to improve instruction in the classroom, improve administrator leadership, and develop structures that support educator effectiveness-particularly teachers and principals.
---
Math Instructor Professional Learning Autonomous Network
A partnership with the American Institutes for Research® (AIR®)
Let's Make MiPLAN Your Plan
---
TxCEE is currently working with 12 campuses across 7 Texas school districts to implement MiPLAN as a part of an Education Innovation and Research (EIR) Grant from the U.S. Department of Education
MiPLAN Benefits
Up to $8,000 for math teachers in grades 3-8 to participate in high quality professional learning (PL)
Pre-approved list of world class service providers
Teachers self-select the PL that best meets their needs
Professional coaching throughout the process
Why It Matters
Adult learning and motivation theories note the importance of allowing teachers autonomy over their own learning to achieve their potential (Gates Foundation, 2014; McCarthy & James, 2017).
Teacher choice in PL not only improves teacher satisfaction, but also increases the likelihood they use the PL to improve their practice (Kennedy, 2016; Mushayikwa & Lubben, 2009).
Students who have effective teachers can make greater academic strides than students who have less effective teachers (Adnot, Dee, Katz & Wyckoff, 2016; Clotfelter, Ladd, & Vigdor, 2010).
If given the opportunity to expose an educator, particularly a novice, to these once in a lifetime learning experiences, how might that change the arc of their professional impact? How would this decision change outcomes for students?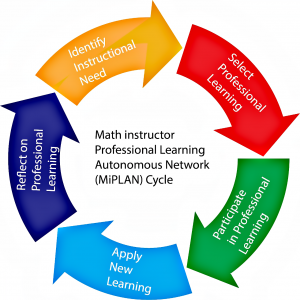 What Participation Looks Like
District and Campus Leaders
Participate in 2 advisory committee meetings per year
Provide input into the PL list and process
Release 24 hours of state-mandated PL for participating teachers
Teachers
Complete 2 cycles of evidence-based PL
Implement new learning in the classroom
Complete a reflection on the effectiveness of the PL strategies
---
Calibration Services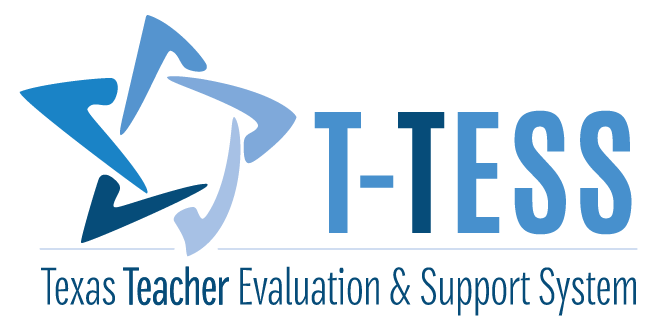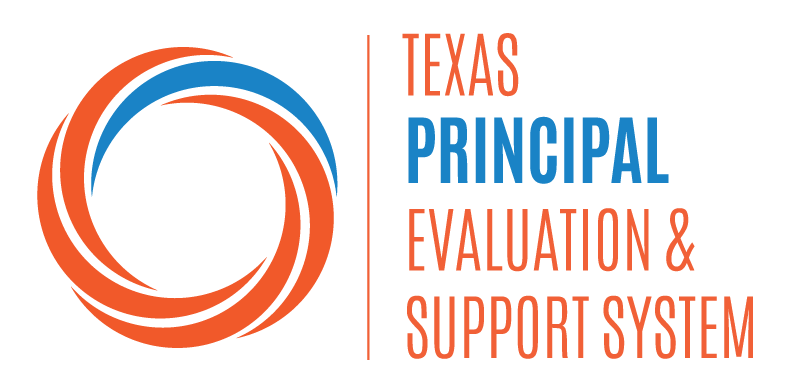 Texas Teacher Evaluation & Support System (T-TESS) Calibration
TIA Designation Calculation Configuration
Texas Principal Evaluation & Support System (T-PESS) Calibration
Customizable Performance Evaluation Rubrics
Student Growth Measurement (SGM) Calibration
Customizable Student Growth Rubrics
---
Training & Consulting
Teacher Incentive Allotment
TEA Authorized Provider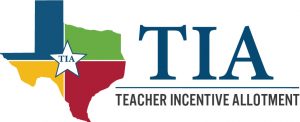 – General Application Support
– Teacher & Observation Appraisal
– Student Growth Measures
– Data Analysis
– Human Capital & Compensation
– Change Management
– Stakeholder Engagement
– Observation Calibration
– Feedback Strategies
– Designation System Design
– Inter-Rater Reliability Analysis
– Data Validation
PLC/CLC
Training & Support
System For Effective Educator Development (SEED)

– Implementation for Administration, Principals and Instructional Coaches
– Developing Blueprints & Roadmaps
– Creating Effective Meeting Protocols
– Ensuring High Quality Collaboration Meetings
– Using Evaluation Instruments
– Evaluation Rubrics
– Coaching, Reflection & Monitoring
TxCEE Mentoring Program
Texas Teacher Mentoring Program
A TEA Authorized Provider

– Mentoring Needs Assessment
– District Implementation Plan
– Continuous Coaching
– Administration Training
– Strategy Evaluation
– Mentor Teacher Hiring & Selection
– Mentor Teacher Matching
Principal Mentoring
Texas Principal Mentoring Program



– Needs Assessment
– Develop Leadership Competencies
– Continuous Coaching & Support
– Maximizing Community Partnerships
– Recruiting/Retention Resources
– Evaluation Strategies

– Increase Access to High Quality Resident Pathways to Build & Sustain a Strong Teacher Pipeline
– Recruit, Prepare & Retain a More Racially Diverse Teacher Candidate Pipeline
– Intentionally Scaffold, Plan & Develop Residents to Ensure Long-term Teacher Effectiveness
– Select, Develop & Incentivize Highly Effective Mentor Teachers
– Reallocate Existing Budgets & Roles to Sustainably Fund Paid Residents & Mentors
Student Growth Measures & Assessment Training

– Conduct a SGM Survey
– Train on SGMs for District Leadership
– SGM Training for Campus Administrators & Teachers
– Implementation of SGMs in the Classroom
– Leverage Professional Learning Communities (PLCs) to implement SGMs
Strategic Compensation
A TEA Authorized Provider

– Work with District Administration to Develop a Compensation Plan Based on District Values
– Create Communication Materials Defining the Compensation Plan to All Stakeholders
– Implement Tracking, Refinement & Review Systems
– Financial Modeling & Budget Planning
Assistant Principal Leadership Pathways

Support for Asst. Principals:
– What is Instructional Leadership?
– Legal & Budgeting Practices
– Campus Culture & Climate
– Application Practice & Support
Support for Instructional Leadership:
– Using T-Tess Rubric
– Leadership Expectations
– Support Cycles for Leaders
– Using Data & Goal Setting
Grant Writing
Federal/State/Local

– Grant Proposal & Application Development
– Proposal Narratives
– Needs Assessments
– Identify Goals, Objectives & Outcomes
– Review & Recommendation
---